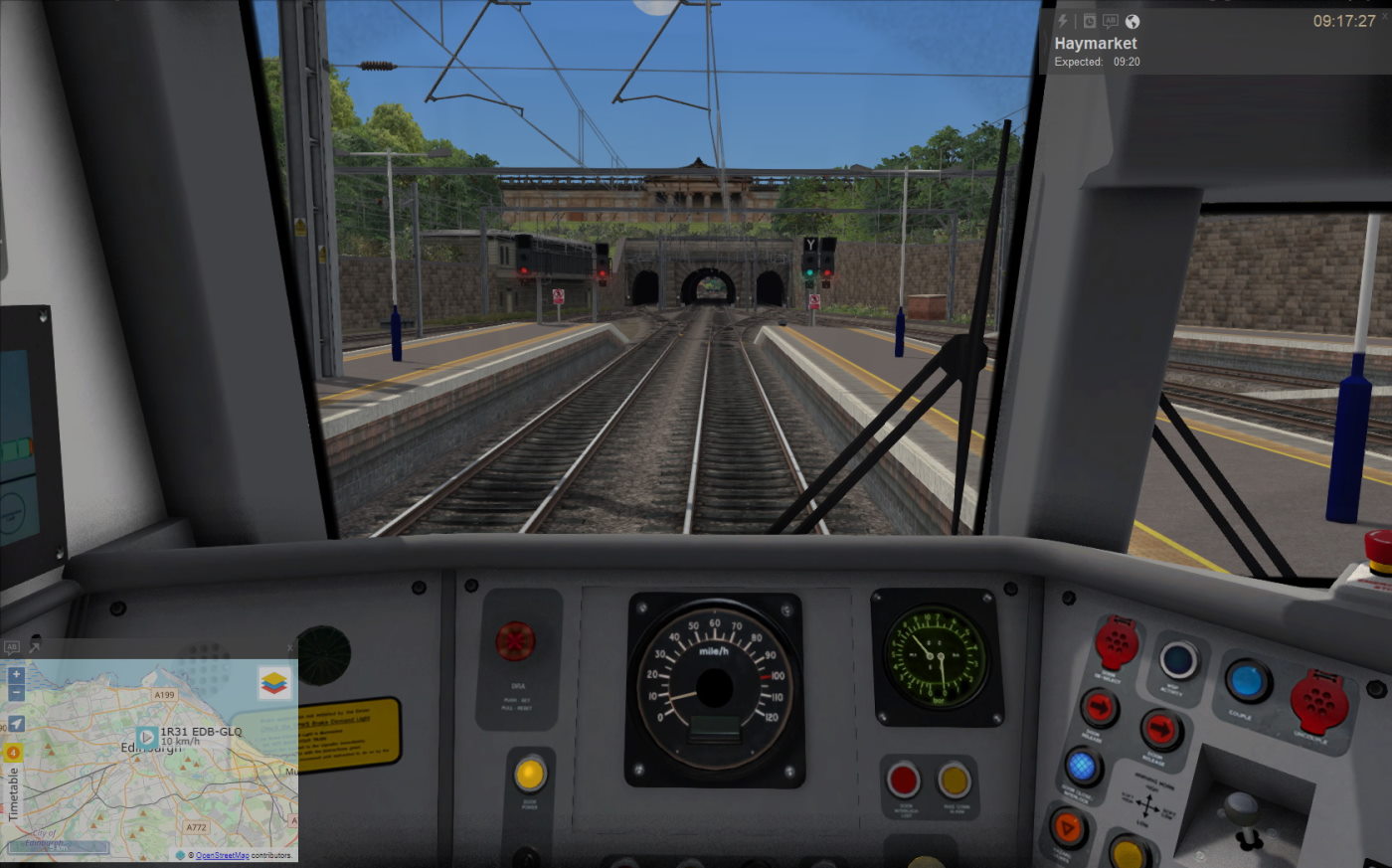 It's free!
But the ThirdRails project depends on your donations!
Become a ThirdRails Friend and get even more benefits!
For more info and to make your donation please visit the
donation page
Thanks!.
Work In Progress
Currently working on the Announcement Builder so you can alter default announcements and add multiple announcements configurations in any language!
For more work in progress consult the
Road Map